Apple Store infectada por malware malicioso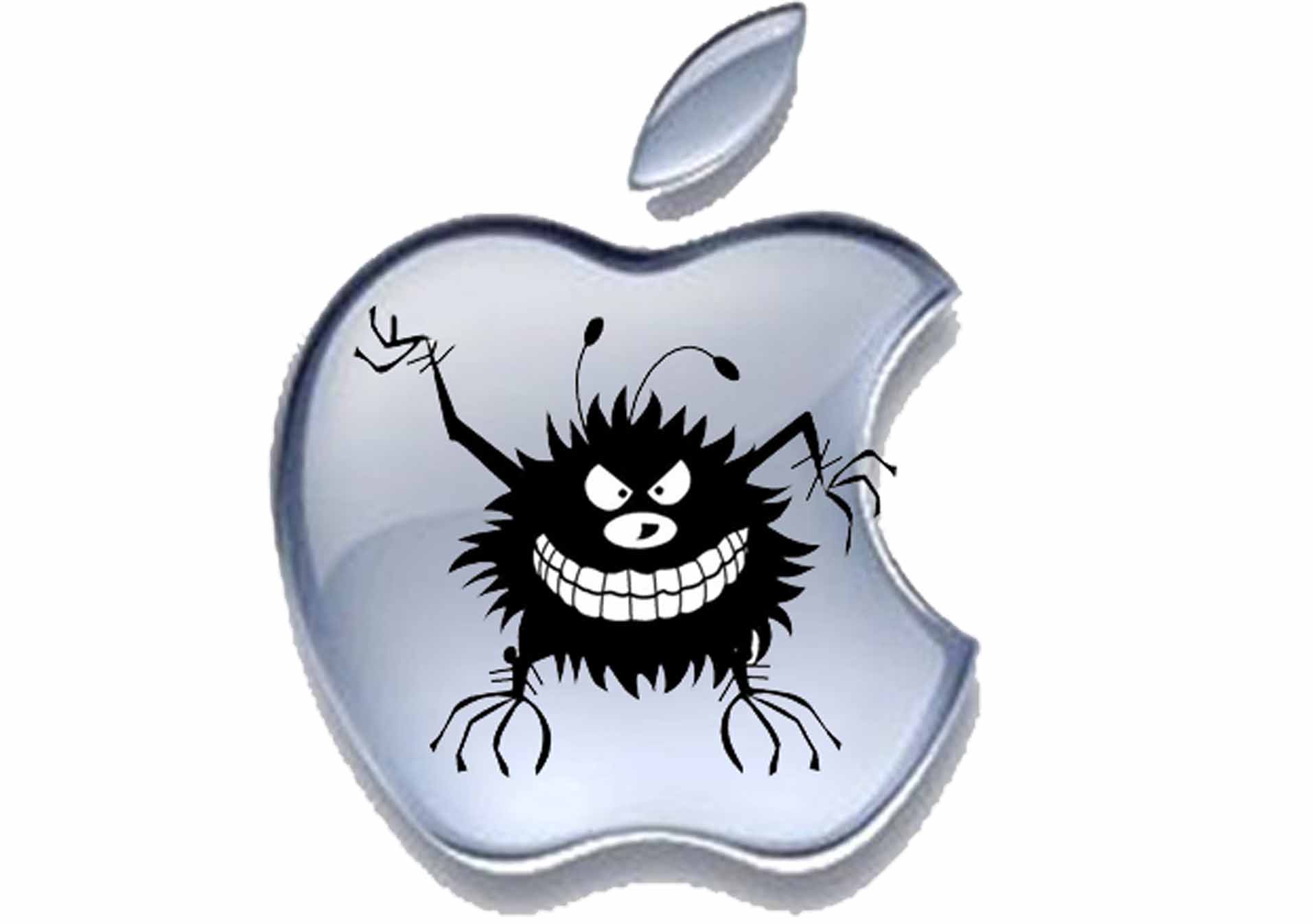 Apple revela quais aplicativos foram infectados na App Store
A Apple divulgou hoje quais foram os aplicativos da App Store que estavam infectados com o malware XcodeGhost, que foi criado especificamente para afetar dispositivos com iOS e pode ter infectado mais de 500 milhões de iPhones.
O objetivo principal do XcodeGhost é roubar dados. Só que a influência desse malware sobre o celular é muito maior do que estamos acostumados a ver por aí, principalmente porque é aplicativo que mira vulnerabilidades no iOS, sistema exaltado por sua segurança.
Assim que soube do problema, a Apple removeu os aplicativos que foram diagnosticados com o malware e recomendaram a desinstalação dos aplicativos abaixo, além da troca de senhas do iCloud e qualquer password que tenha sido digitado no dispositivo.
A lista da Apple revela 25 aplicativos infectados, ao contrários dos rumores que indicavam 39 em toda a App Store. A empresa da maçã disse em comunicado oficial que está analisando a estrutura do XcodeGhost para aprimorar a segurança do iOS e impedir casos semelhantes de contaminação.
Segue abaixo a lista dos aplicativos diagnosticados pela Apple:
WeChat
DiDi Taxi
58 Classified – Job, Used Cars, Rent
Gaode Map – Driving and Public Transportation
Railroad 12306
Flush
China Unicom Customer Service (Official Version)*
CarrotFantasy 2: Daily Battle*
Miraculous Warmth
Call Me MT 2 – Multi-server version
Angry Birds 2 – Yifeng Li's Favorite*
Baidu Music – Music Player with Downloads, Ringtones, Music Videos, Radio & Karaoke
DuoDuo Ringtone
NetEase Music – An Essential for Radio and Song Download
Foreign Harbor – The Hottest Platform for Oversea Shopping*
Battle of Freedom (The MOBA mobile game)
One Piece – Embark (Officially Authorized)*
Let's Cook – Receipes
Heroes of Order & Chaos – Multiplayer Online Game*
Dark Dawn – Under the Icing City (the first mobile game sponsored by Fan BingBing)*
I Like Being With You*
Himalaya FM (Audio Book Community)
CarrotFantasy*
Flush HD
Encounter – Local Chatting Tool
*Se você tem algum destes aplicativos instalados recomendamos que desinstalem, enfim fica por sua conta e risco.
Fonte:http://olhardigital.uol.com.br/
~AJUDE A DIVULGAR O BLOG~
Duvidas? deixe seu comentário, se ajudei deixe
um

comentário

, se precisa de algo que não encontrou no blog deixe seu pedido Aqui
Compartilhar no WhatsApp